Honestly I am loving these colors together and the best part is that I just threw it all together on a Sunday morning. Seriously the best part about fashion blogging is that outfit creativity starts coming out yours ears. When I first started my blog (and I know this might sound crazy) I would sit in bed and just think of the outfit possibilities and then get really excited!
One of my favorite colors is maroon and this maroon high low skirt has been one of my all time favorites. I love the way the blue chambray and mustard yellow cardigan look paired with this skirt, the scarf and belt totally top it off! P.s I am in love with my new camera and thanks to my hubby for taking all the pics he has been great!
(Don't mind my fingers....)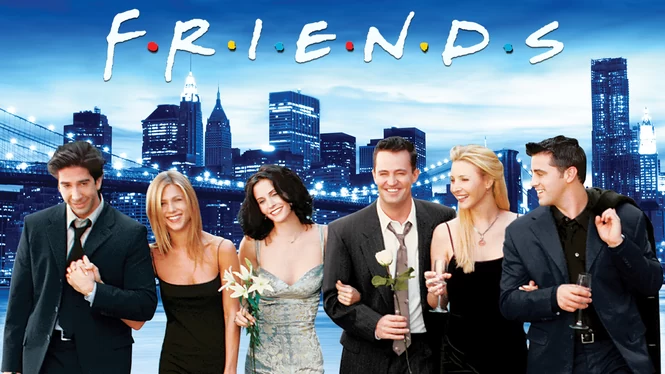 P.S who has been watching FRIENDS on NETFLIX!!! Wahoo my sister has seriously got me obsessed, but my obsession is nothing compared to hers haha thank you Marie!
Thanks for reading be sure to follow along!